Welcome

Touch Tones Music is the publishing arm of Tummy Touch Music Group, an international group of companies with a 360° vision for the modern music landscape. Incorporating record labels, a music publishing company, production music company and an artist and catalogue management division.
5/03/2014
News
Big Scary have won the 9th annual Australian Music Prize with their album "Not Art"
3/03/2014
Sync
The Lovers "Chikkaboom" features in this TV Commercial for electronics brand Telus in Canada.
26/02/2014
Sync
The Phenomenal Handclap Band's "15 to 20″ has been used in a Victoria's Secret commercial in the US & Canada
20/02/2014
News
Red Bull Music Academy's film "What Difference Does It Make?" heavily- features the Funk legend that is Touch Tones Music's Steve Arrington. The new feature-length movie is now available for free streaming and download on http://www.rbma15.com/.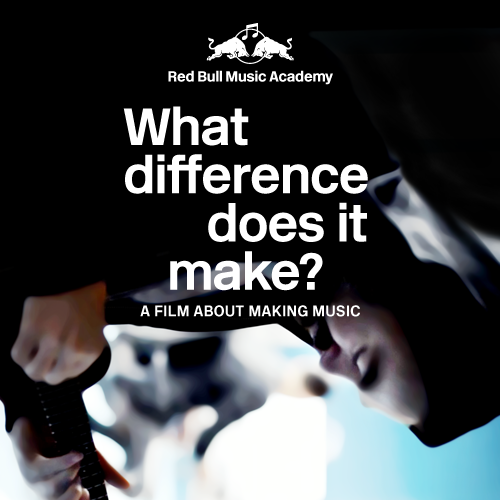 17/02/2014
Sync
"Walking On Sunshine" was use in a print media license for Audi's "Weather" campaign, further cementing it's place as the ultimate Summer song! Placement made in association with BBH and Black Sheep Music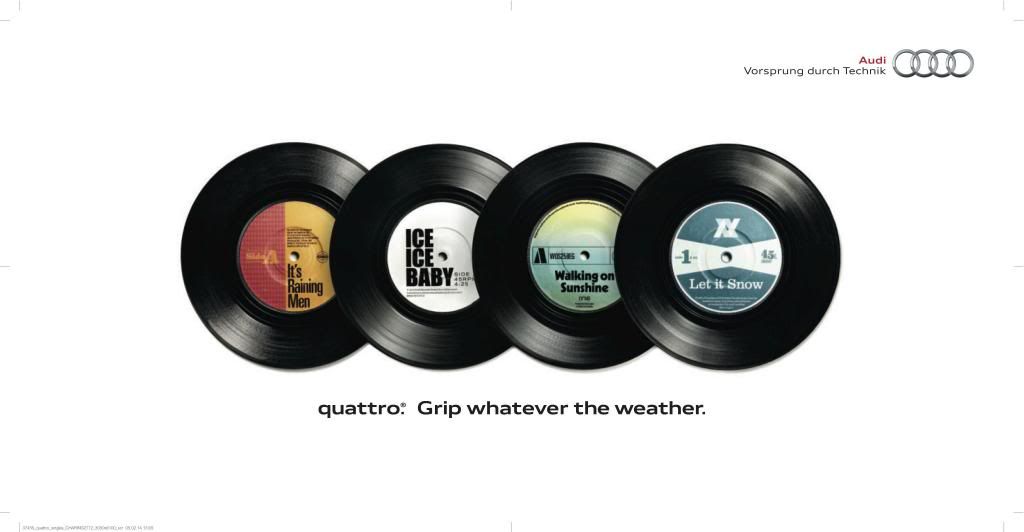 10/02/2014
Sync
I Am Legion's "Make Those Move" has been placed in EA's First ever UFC Game! I Am Legion is Foreign Beggars and Noisia….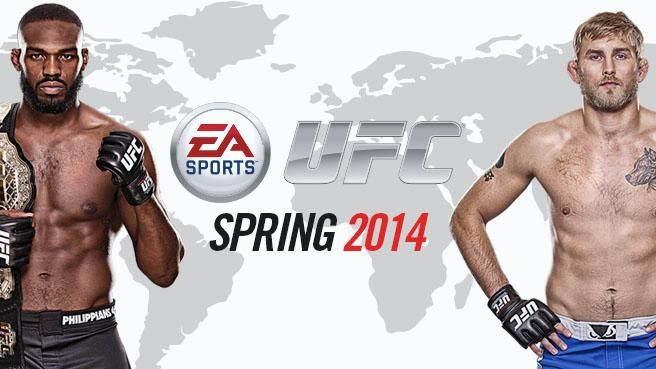 31/01/2014
Sync
Outfit's "House On Fire" has been used on Topman Design's AW '14 runway show. Jump to 4′34″ to hear it…
23/01/2014
News
Swim Deep have been nominated for Best band at the NME Awards! Vote for them here! http://www.nme.com/awardsvote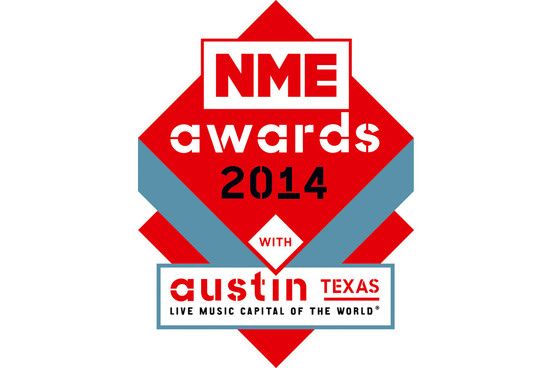 23/01/2014
Sync
"Gold Teeth" By Dan Le Sac & Scroobius Pip (feat. Flux Pavilion) is being featured on a promo for UK TV Channel e4!