Welcome

Touch Tones Music is the publishing arm of Tummy Touch Music Group, an international group of companies with a 360° vision for the modern music landscape. Incorporating record labels, a music publishing company, production music company and an artist and catalogue management division.
2/07/2014
News
"Judgement Day (Instrumental)" from The Thunderclaps helps TBWA's Adidas Basketball campaign claim an amazing 2 Gold Lions (Outdoor and Design), 4 Silver Lions (Outdoor, PR and Branded Content), 1 Bronze Lion (Outdoor) and 9 Shortlists at Cannes Lions '14
13/06/2014
Sync
Touch Tones place Swim Deep's "Francisco" in Paul Smith's Autumn/Winter 2014 collection promo video
28/05/2014
Sync
Transport For London have used two songs from Touch Tones Music in their latest campaign, Journeyman's "Get Closer" and Foreign Beggars' "Don't Dhoow It (Machinedrum Remix). We are glad to be able to help M&C Saatchi create such an impactful campaign.
12/05/2014
Sync
"It's Up To You" by Matt Harding Features in Nurse Jackie, Season 6 Episode 5, airing tonight!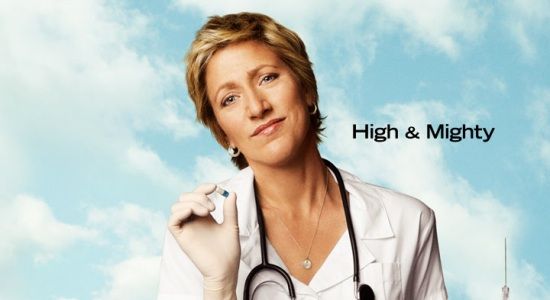 28/04/2014
Sync
Thieving Irons' "Behold This Dreamer" was featured in the CW's season finale of 90210.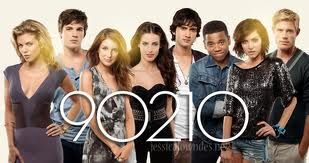 16/04/2014
Sync
Saint Raymond's "Young Blood" featured in the latest episode of UK reality show Made In Chelsea last night!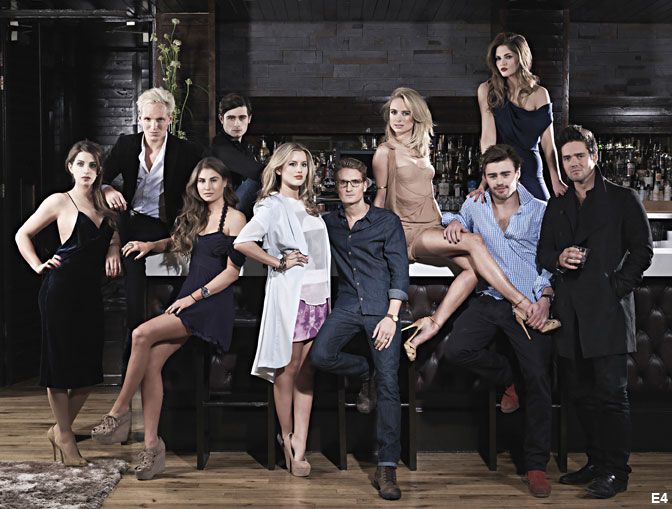 4/04/2014
Sync
"Country Circuit Preacher" by Miraculous Mule will feature in the series finale of Shameless this Sunday 06/04/2014 on Showtime in the USA….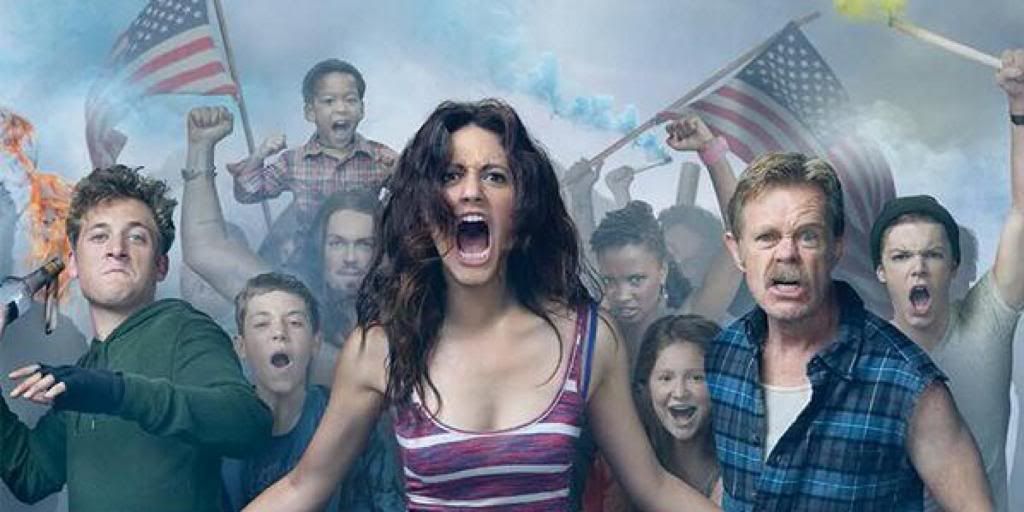 24/03/2014
Sync
Touch Tones Music has licensed the Katrina & The Waves' evergreen classic for Vertigo Films forthcoming Rom Com entitled "Walking On Sunshine". The film hits cinemas in June and promises to be a must- see hit of the Summer!
11/03/2014
Sync
Gramme's cult classic "Like U" features in this commercial for Toyota Yaris, featuring Superstar Footballer Cristiano Ronaldo.
)