Welcome

Touch Tones Music is the publishing arm of Tummy Touch Music Group, an international group of companies with a 360° vision for the modern music landscape. Incorporating record labels, a music publishing company, production music company and an artist and catalogue management division.
27/11/2013
Sync
Emanuel & The Fear's "Dear Friend" has been used in an advert for Nescafé Alegria
18/11/2013
Sync
The Saltland Band's "My babay Does Her Hairdo Long" Features in The Neighbours Episode 208!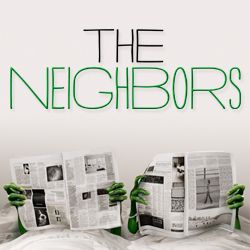 1/11/2013
Sync
Little Barrie's "Surf Hell" has been placed in a pre roll for the Youtube Music Awards.
8/10/2013
Sync
Swim Deep's "She Changes The Weather" will feature in Episode 1 of Made In Chelsea's new series on October 14th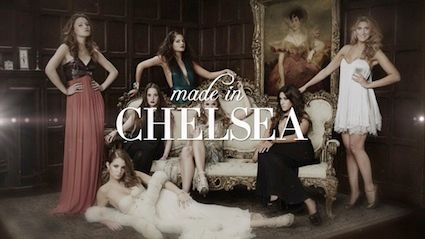 23/09/2013
Sync
Target use Coco Electrik's "Pussyfooter (Ju Do Remix) for Fall Style Campaign….
12/09/2013
Sync
The Trwbador track "Red Handkerchiefs" has been used in a TV commercial for Lindemans TVC
11/09/2013
Sync
Emanuel & The Fear's "Dear Friend" has been used in a McDonald's commercial in Australia
10/09/2013
Sync
Dan Le Sac vs. Scroobius Pip's track "Gold Teeth" (Instrumental) has been used in an online promo for Bestival 2013
4/09/2013
Sync
The Carly Simon song "Let The River Run" has been used in the TV advert for Derry, City of Culture